Software Outsourcing Best Practices to Follow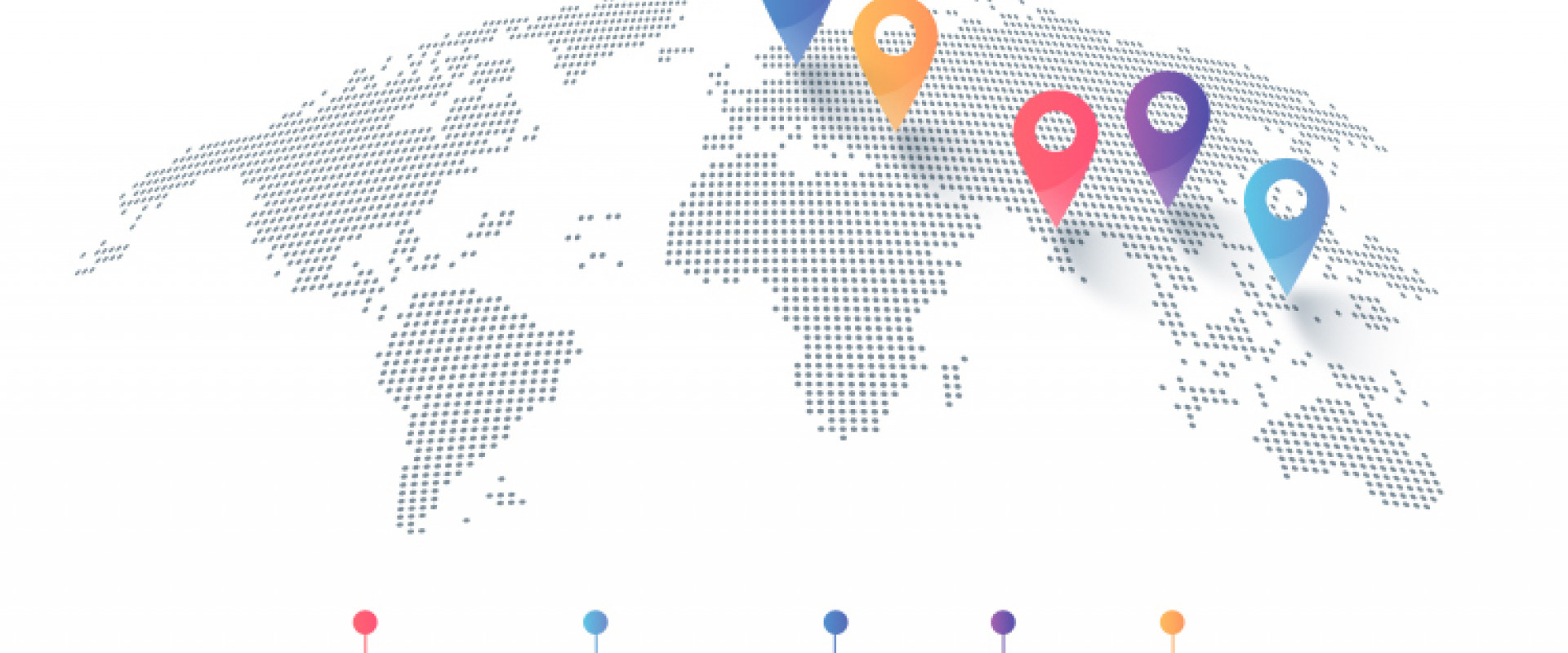 We've compiled some of these best practices in our software outsourcing guide. Let's go through them one by one.
Lower costs, an enormous pool of talent, cutting-edge infrastructure, and easier market entry are just some of the perks that come with outsourcing software development. That's why it's no surprise that many businesses are looking to software outsourcing companies to expand their operations.
But it's not smooth sailing all the way. Success in outsourcing requires a solid understanding of communication, management, and budgeting across multiple projects. This is where learning and applying software outsourcing best practices can make all the difference.
Define Your Tasks
Choosing what to outsource is one of the best techniques for outsourcing software development. You risk adding to the necessities if you try to force features you don't want.
You also risk losing the entire outsourced component. When outsourcing software development, evaluate your current practices and goals and weigh which aspects would benefit you most. Outsource specific work after assessing the pros and cons.
Document All Details
Misunderstanding is common when dealing with individuals outside of your business, and it can throw a project off track. That is why a Scope of Work (SOW) document is essential for each project.
Remember that your list of criteria should be tailored to the specifics of your project. It also contains the vendor's associated tasks, obligations, and responsibilities. Some of these criteria will be fairly detailed; nonetheless, do not waste time identifying general characteristics.
Instead, look for and use listings made by others. Then, simply change them to match the needs of your project.
Due Diligence Is Vital
Getting out of a relationship is harder once you're in it. So, before you commit, make an informed decision. To do this, you need to do your homework:
Get recommendations from reputable sources, read reviews from previous clients, and review the vendor's portfolio for technical skills and experience to determine whether they can meet your project's needs.
If possible, you can also inquire about the hiring process or the staff assigned to your project. Like employing your team, you want to ensure you're hiring qualified personnel.
Set Milestones
When companies pass all requirements to the development team, they make the fatal mistake of believing the job is done. Several things can go wrong here. Instead, set specific milestones and mini-goals throughout the life of the project.
This helps you track what you accomplished and what is outstanding. Also, having many milestones allows you to examine the various functional components of your program.
This is significant because a functional section can highlight challenges, opportunities, and the general flow of the software development process. In addition, this adds modularity to the project.
Set Realistic Goals
Note that you are working with people, so some leeway is essential. Consequently, reasonable goals must be defined. For example, a large software development project with several complicated parts and a limited time frame for completion is not feasible. It will result in half-baked or unusable software.
Make time and resources available for the unexpected; always be prepared. You should still keep pursuing your goals and ambitions.
Security Is Paramount
Inquire about the company's internal policies regarding customer projects: How do they ensure the security of their client's data and intellectual properties? Of course, you want to be sure your data and intellectual property are protected from theft, but security measures only function if everyone follows them.
Review how a company protects its work environment and IT networks to get a sense of its cyber vigilance. Are antivirus tools, firewalls, and active network monitoring technologies in place? Discussing code testing and information security with your technology partners is advisable.
Focus On Improving Communication
One of the biggest problems with hiring an outside team to develop custom applications is the lack of collaboration between the people involved, which leads to delays and, in some cases, useless software. To avoid this, adequate communication channels must be established at the very beginning of the project.
Efficient communication occurs on a regular and reciprocal basis; encourage all parties to ask questions or seek clarification when something is unclear. In addition to email and chat applications, consider phone or video calls for critical or urgent situations that need to be resolved quickly.
After that, regular reports on progress, issues, actionable items, etc., should be scheduled. As long as both parties exchange information regularly, monitoring the project's current status is easy.
Manage Your Finances
Managing your budget is one of the most important software outsourcing best practices. However, even if your project has a predetermined budget, It does not mean you should go with the cheapest outsourcing company. There must be a balance between your expectations and your willingness to pay for them. One of the best options is to find top IT outsourcing companies in India, the most popular outsourcing destination with an enormous talent pool.
Once this is determined, the second stage is to determine the amount and time of payment.
If there are events that lead to payment, they should be explicitly stated in advance. It should be emphasized at this point that when a project is outsourced, the possibility of exceeding the budgeted amount is very high due to unforeseen changes or sudden problems. So leave some breathing room.
Bottom Line
Finding an IT company that meets your needs is like finding a silver lining for companies looking to develop and flourish. However, finding the right fit is a time-consuming and difficult task.
We Provide consulting, implementation, and management services on DevOps, DevSecOps, Cloud, Automated Ops, Microservices, Infrastructure, and Security
Services offered by us: https://www.zippyops.com/services
Our Products: https://www.zippyops.com/products
Our Solutions: https://www.zippyops.com/solutions
For Demo, videos check out YouTube Playlist: https://www.youtube.com/watch?v=4FYvPooN_Tg&list=PLCJ3JpanNyCfXlHahZhYgJH9-rV6ouPro
If this seems interesting, please email us at [email protected] for a call.
Relevant Blogs: